Meal Prep for Beginners
In this Meal Prep for Beginners video I am going to show you how to make enough meals for 4 days of lunch and dinner in under 2 hours. All meals are Clean Eating and Paleo friendly.

To get access to breakfast and snack recipes sign up for our free 7 Day Clean Eating Challenge by clicking here.
Here is the Ingredient List you'll need for this meal prep:


Wild Caught Salmon - 1 lb.
Cooked Whole Rotisserie Chicken
Sweet Potatoes - 4 Cups Peeled and Diced
Beets - 2 Cups
Bunches of Broccoli - 4 heads
Asparagus - 1lb. (cut off bottoms)
Brussels Sprouts - 1 lb.
2 Lemons
Ginger Powder
Paprika
Garlic Powder
Black Pepper
Sea Salt
Cayenne
Organic Extra Virgin Olive Oil
Coconut Oil
Kitchen Equipment You'll Need:
-3 Baking Trays
-2 large bowls - 1 to marinade the Salmon & the other to mix and toss the vegetables with the dressing
-1 Small bowl - to mix dressings
Step 1
Cut up Whole Rotisserie Chicken Into 4 portions. Place each portion into individual container.
Step 2​
Pre-heat Oven at 400 degrees.
Peel Sweet Potatoes
Dice Sweet Potatoes and Beets
Cut and Separate Broccoli Florets
Cut Of Bottoms Of Asparagus
Set Aside all prepped vegetables.
Step 3​
Make Marinade for Salmon:
In a small bowl mix juice of whole lemon, 1/2 teaspoon of garlic powder and 1 teaspoon of ginger powder​.
Cut up Salmon into four portions.
Place salmon in bowl and pour marinade over. Leave set in fridge.
Step 4​
Season Sweet potatoes and beets with coconut oil, black pepper and sea salt.
Spread sweet potatoes and beets flat on baking sheet.​
Place in Oven (top shelf) and set timer for 45 minutes.
Step 5​
Make Dressing/marinade for Brussels Sprouts:
In a small bowl mix together juice of half a lemon, 1 teaspoon of garlic powder, 3 Tablespoon of Extra Virgin Olive Oil.
Place brussels sprouts in a large bowl and pour marinade over them and toss.
Spread Brussels Sprouts out on baking sheet, move them to one side of baking sheet. Leave room for Asparagus.
Step 7​
Place Brussels Sprouts in oven with 25 minutes remaining on timer.​
Step 8​
Coat a baking sheet with some extra virgin olive oil.
Place the Salmon in the middle of a baking sheet. Lay broccoli around the Salmon.
With 15 Minutes remaining on timer place them in the oven.
Step 9 ​
Make dressing for Asparagus:
In a small bowl mix juice of half lemon, pinch of cayenne, and 1 Tablespoon of extra virgin olive oil.
Set aside.
Step 10
With 11 minutes remaining on timer remove tray with Brussels Sprouts.
Add asparagus on tray and pour dressing ​over add some black pepper.
Step 11​
​With the last 10 minutes remaining place tray back in oven.
At the sound of the timer your food is ready!
Remove all trays from oven add some sea salt to taste.
Separate serving into individual containers for the rest of the week.

Enjoy!
For full instructions on how to prepare this meal prep for beginners watch full video above.

And if you'd like to have more recipes just sign up for our free 7 Day Clean Eating Challenge here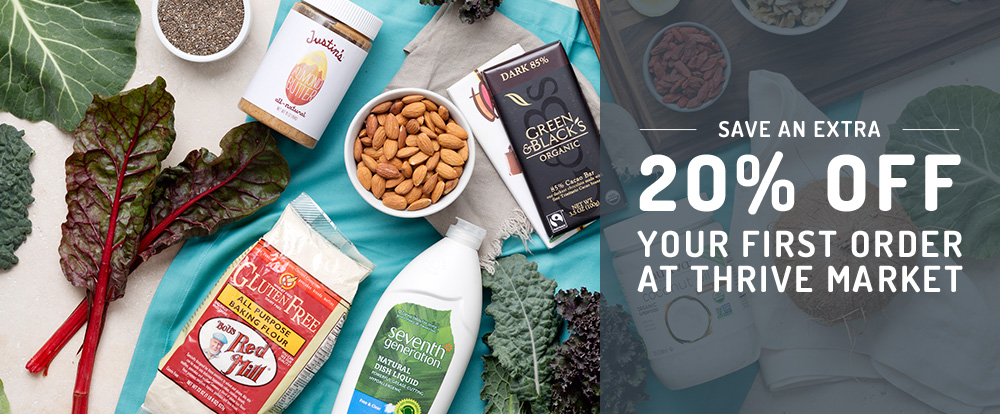 ​Click Below To Check Out These 40+ Simple & Delicious Healthy Snack Recipes You Can Make In Under 5 Mninutes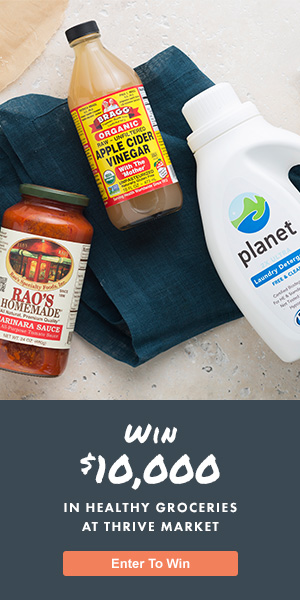 Comments
comments